Tim & Lee Shivers
Owners
Tim & Lee Shivers were born and raised on the coast of Mississippi, and have been married for 30 years. They have two wonderful boys, ages 24 in college, and the other 18 and entering college. Tim and Lee have been business owners since 2000. They saw an opportunity with Tumble Buggy, and because of Lee's passion for children, just couldn't pass it up. Their hobbies include fishing, diving, boating, and anything else outside and specifically family time!
Although Tumble Buggy is tons of fun, they are sure to take your child's safety very seriously! Tim & Lee truly believe that Tumble Buggy was a gift from God, and they certainly appreciate the trust you give with your most precious gift.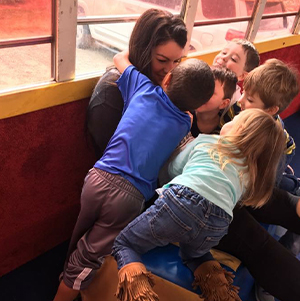 Angie Martin
Director
Angie Martin is 27 years old and has two awesome little boys. She has lived on the Mississippi Gulf Coast for 20 years, and has been teaching Tumble Buggy for almost 6 years. Angie was recently promoted to the Tumble Buggy Director, and is currently pursuing a degree in Elementary Education at MGCCC. Angie enjoys her job and feels very blessed to be able to work with the children of the Mississippi Gulf Coast.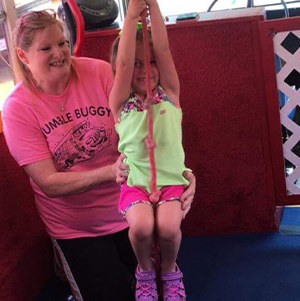 Shelly Scott
Shelly is the lead teacher of our Gulfport bus. She has four children and one precious grand baby. She has truly found her passion working with children and it really shows. It warms her heart to be able to work with them and their smiles when they're accomplished something new.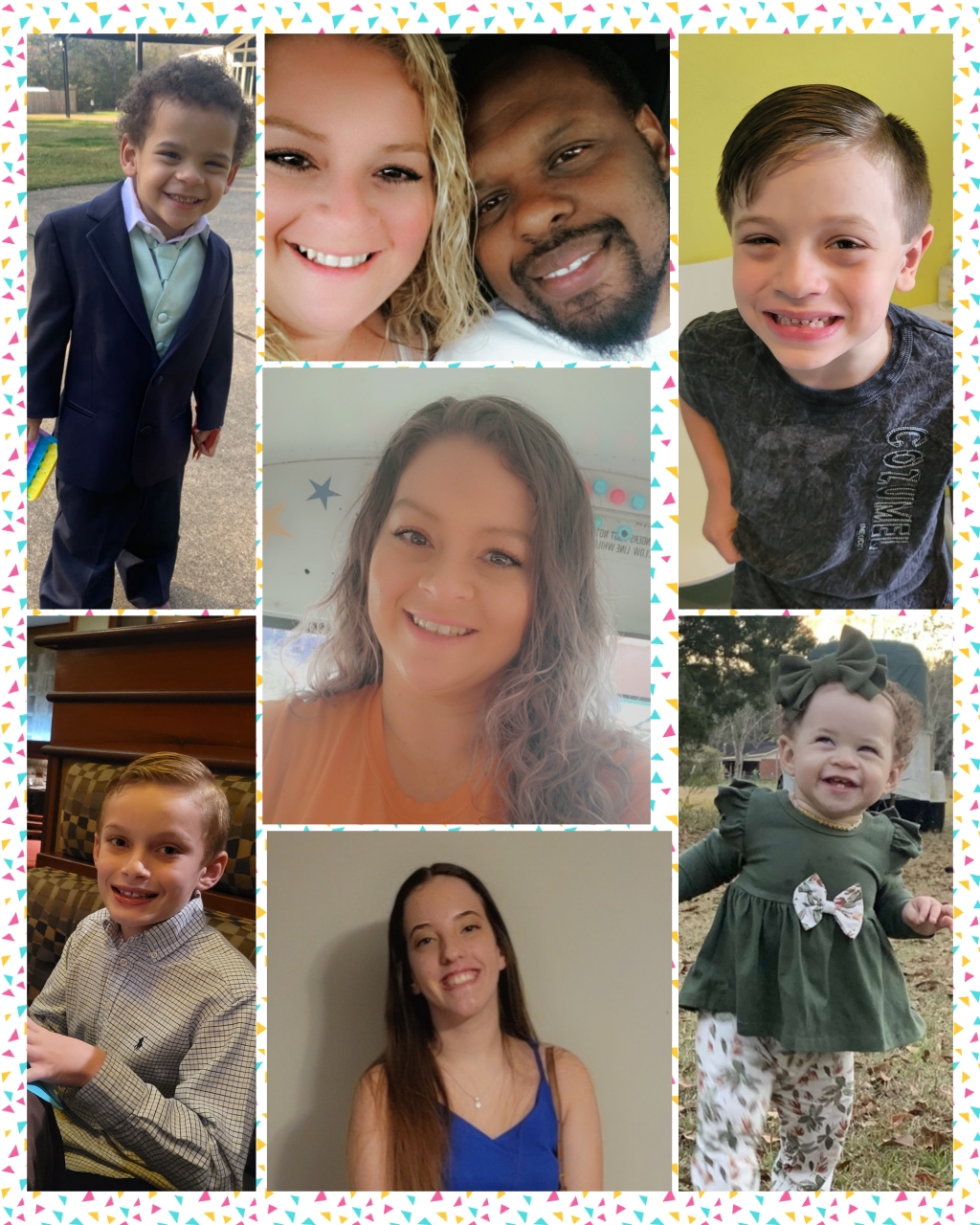 Danielle Lewis
Danielle Nobles Joined our team August 2019. She is the lead Teacher of our Biloxi bus. Danielle is a wonderful mother to three boys and two girls, and is a loving wife. She's energetic, fun, and silly. She loves her job and the kids have really enjoyed her teaching them class each week. We are so lucky she is a part of our team!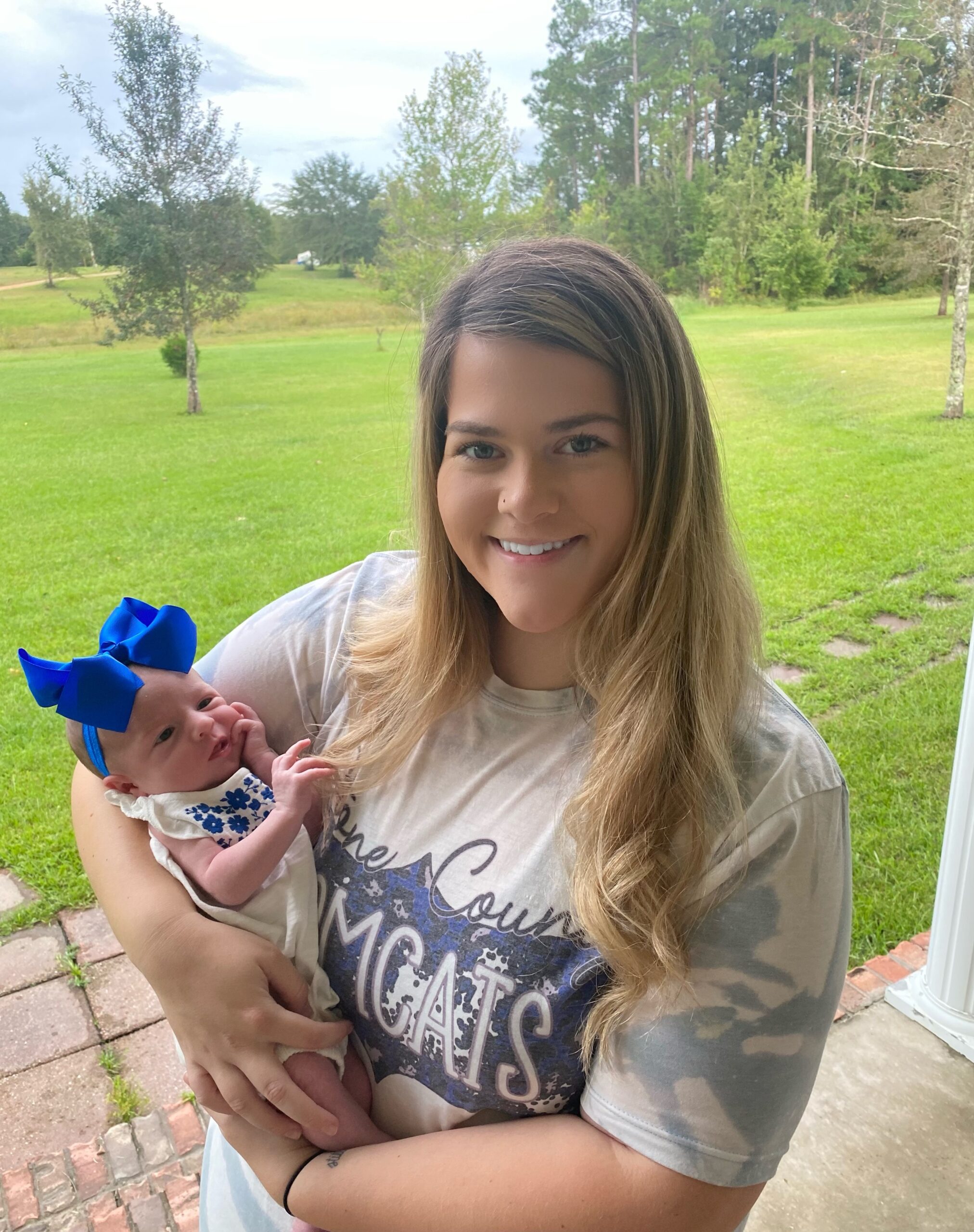 Brooke Russell
Brooke joined our team in August of 2020. She is married, and they recently had their first baby girl, Kendall. She is currently enrolled full-time at USM to get her bachelor's degree in Elementary Education. Brooke absolutely loves Tumble Buggy and the kids she gets to teach everyday. They truly make her day brighter!